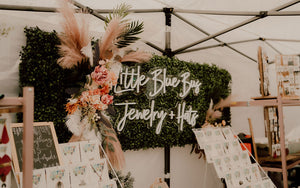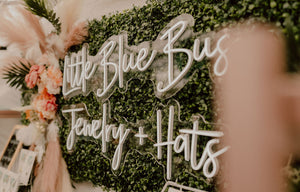 Hand Stamped
Customized Jewelry
Each Piece is Individually and Carefully Created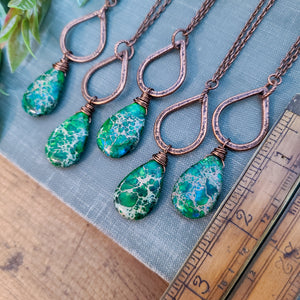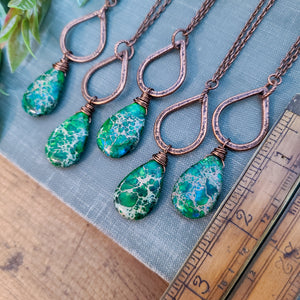 Beautiful Metal Pendants Designed To Accentuate Each Individual Stone
Handcrafted. Unique. Trendy.
Artisan-made, unique jewelry with a bohemian vibe that is amplified by rich, layered textures. Each piece is created in the Midwest by an artist who has years of experience in the creative world. Little Blue Bus Jewelry is made with high quality, non-tarnishing, and hypoallergenic metals.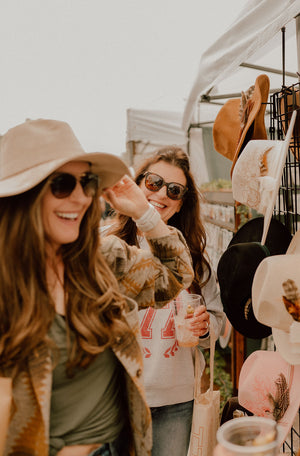 We Want To See You!
SHOP IN PERSON
Find Us at Local Markets and Boutiques Across the Midwest
follow us on facebook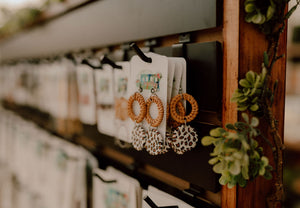 All Orders $100+
SHIP FREE
Discount Automatically Applied at Checkout
Let customers speak for us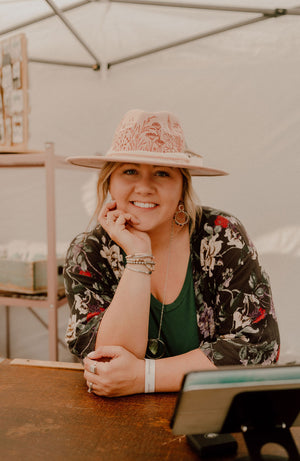 Thank You
for supporting my small business and big dreams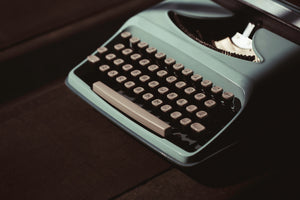 Newsletter
Subscribe
Be the first to know about discounts, pre-order sales, and have a first look at all newly released products.
Subscribe Now